Welcome to Sweetness and Bite
Baking, Cake Decorating, Desserts and More!
Here we love all things sweet!
Latest Posts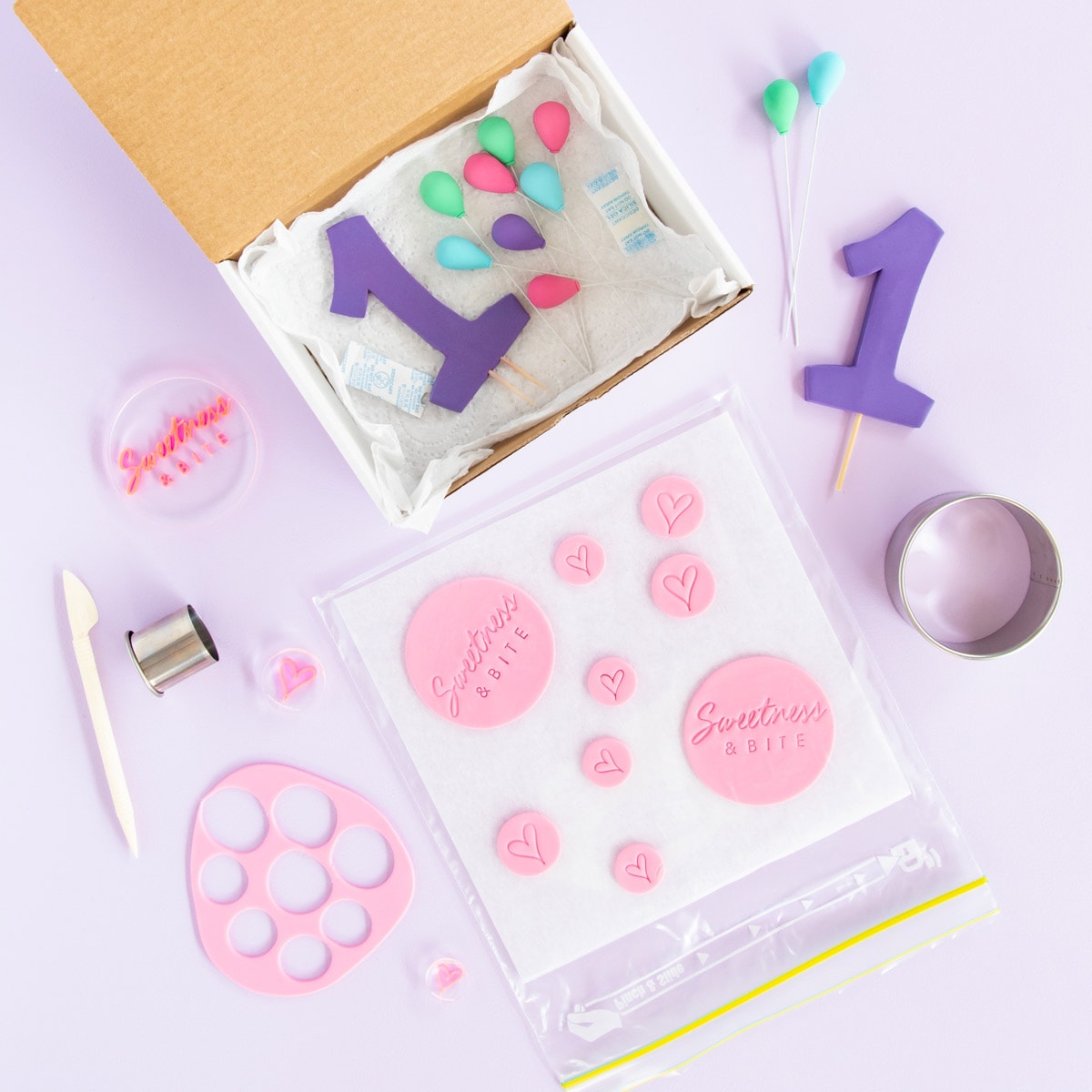 Learn how to store fondant decorations, whether you're in the process of decorating your cake and want to keep fondant decorations soft, or afterwards if you want to keep the dried fondant or gumpaste decorations as keepsakes. Making fondant and gumpaste decorations or figurines is one of the best ways to get a head start…
Never Miss a Post…
Get all the latest sweetness & Bite Straight to your inbox.