Welcome to Sweetness and Bite
Baking, Cake Decorating, Desserts and More!
Here we love all things sweet!
Latest Posts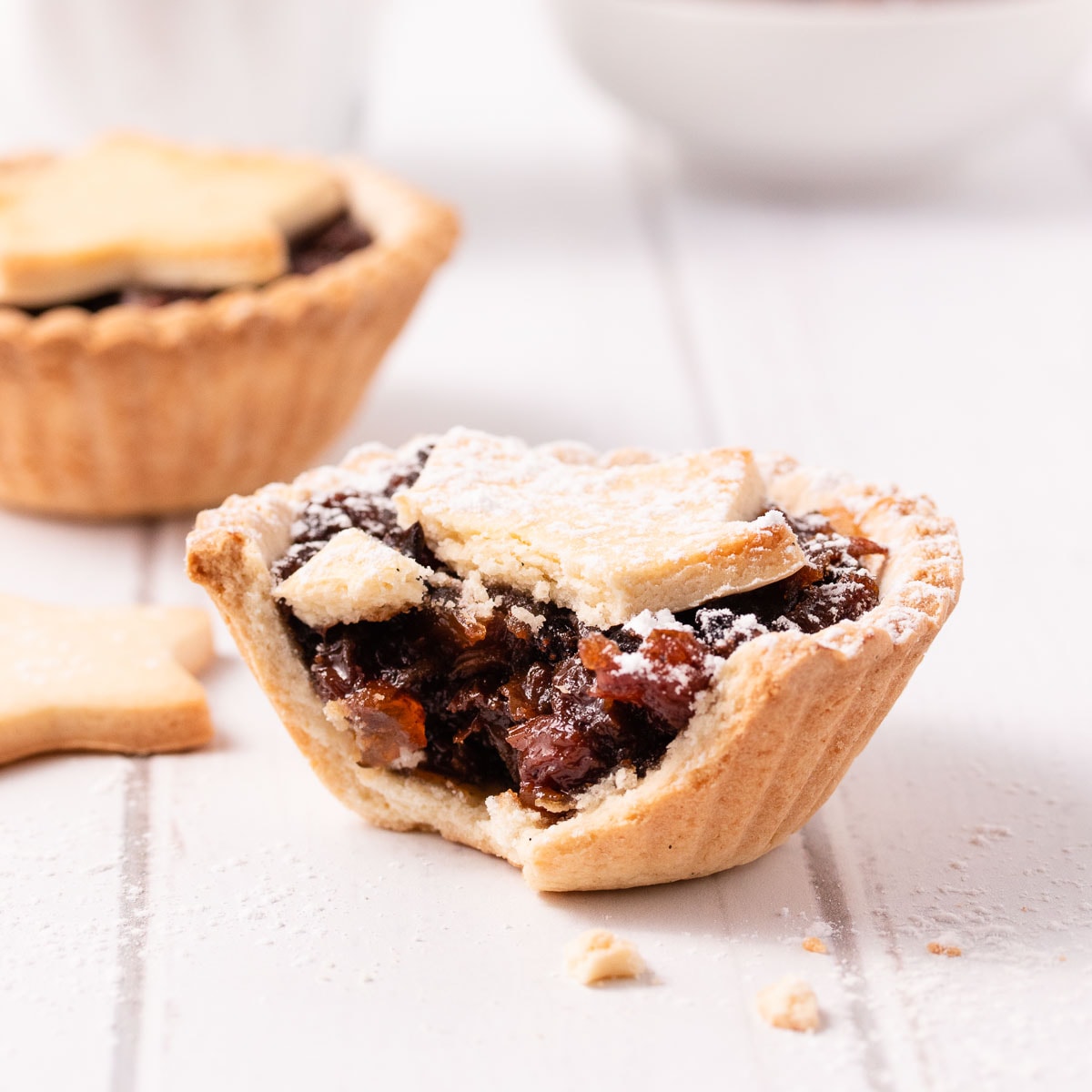 These delicious gluten free mince pies are made with a super easy dough that gives you melt-in-the-mouth cases, packed with traditional flavour from homemade or store-bought fruit mince. The perfect Christmas treat!
Never Miss a Post…
Get the latest sweetness & Bite delivered Straight to your inbox.
Oh hi! I'm Natalie
I'm so damn happy you're here!
I'm a big sweetie with a (slightly) salty mouth. I live in sunny Tauranga, New Zealand, and baking, cake decorating, desserts + making gluten-free treats are my jam.