Welcome to Sweetness and Bite
Baking, Cake Decorating, Desserts and More!
Here we love all things sweet!
Latest Posts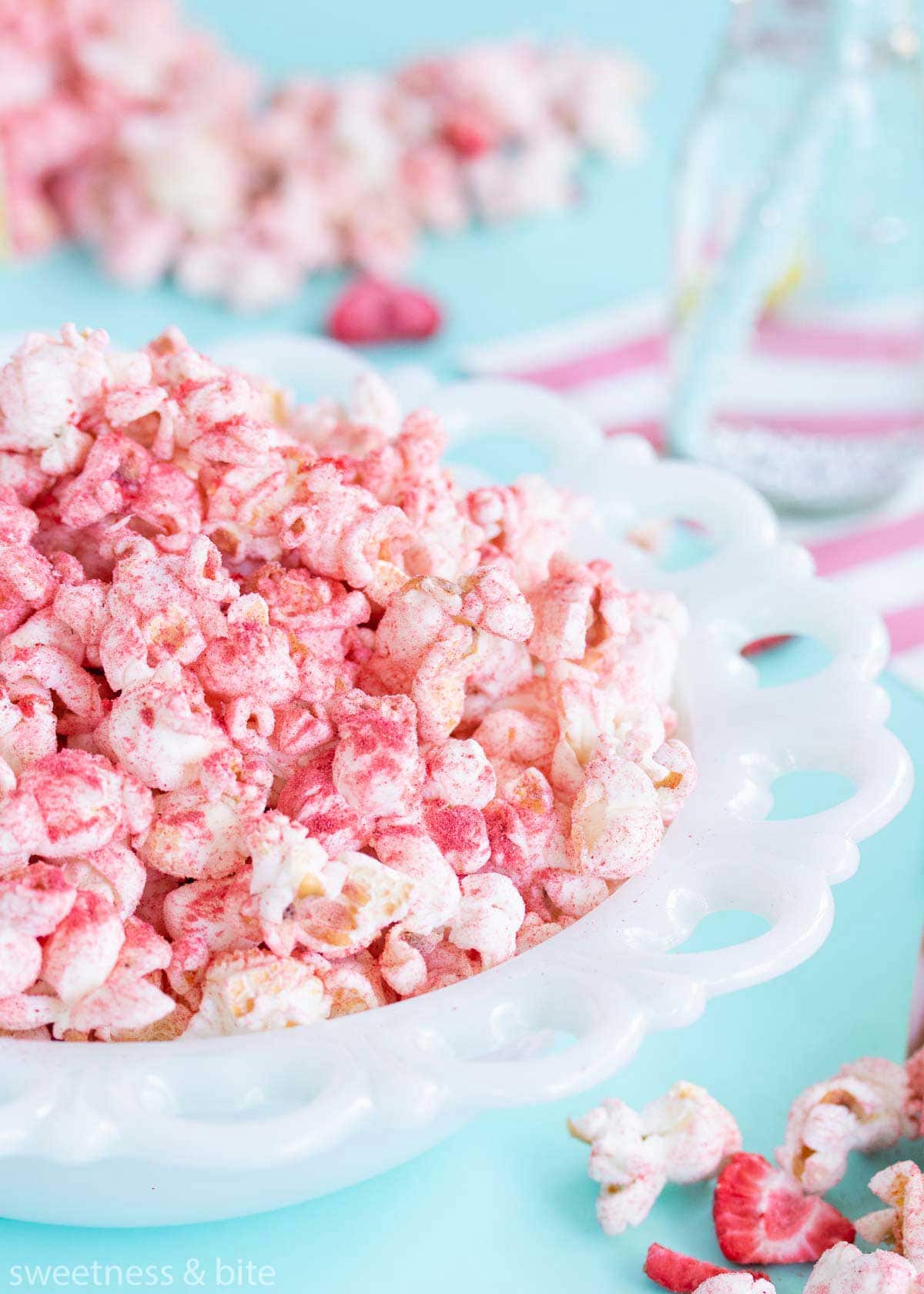 This easy fruity popcorn is naturally flavoured with freeze-dried fruit powder and lightly sweetened to taste. No artificial colours or flavours and naturally gluten-free.As well as being a perfect party food, it's also a pretty damn tasty snack for adults and children alike! I am that awful childless person that likes to feed other people's…
Never Miss a Post…
Get all the latest sweetness & Bite Straight to your inbox.