Welcome to Sweetness and Bite
Baking, Cake Decorating, Desserts and More!
Here we love all things sweet!
Latest Posts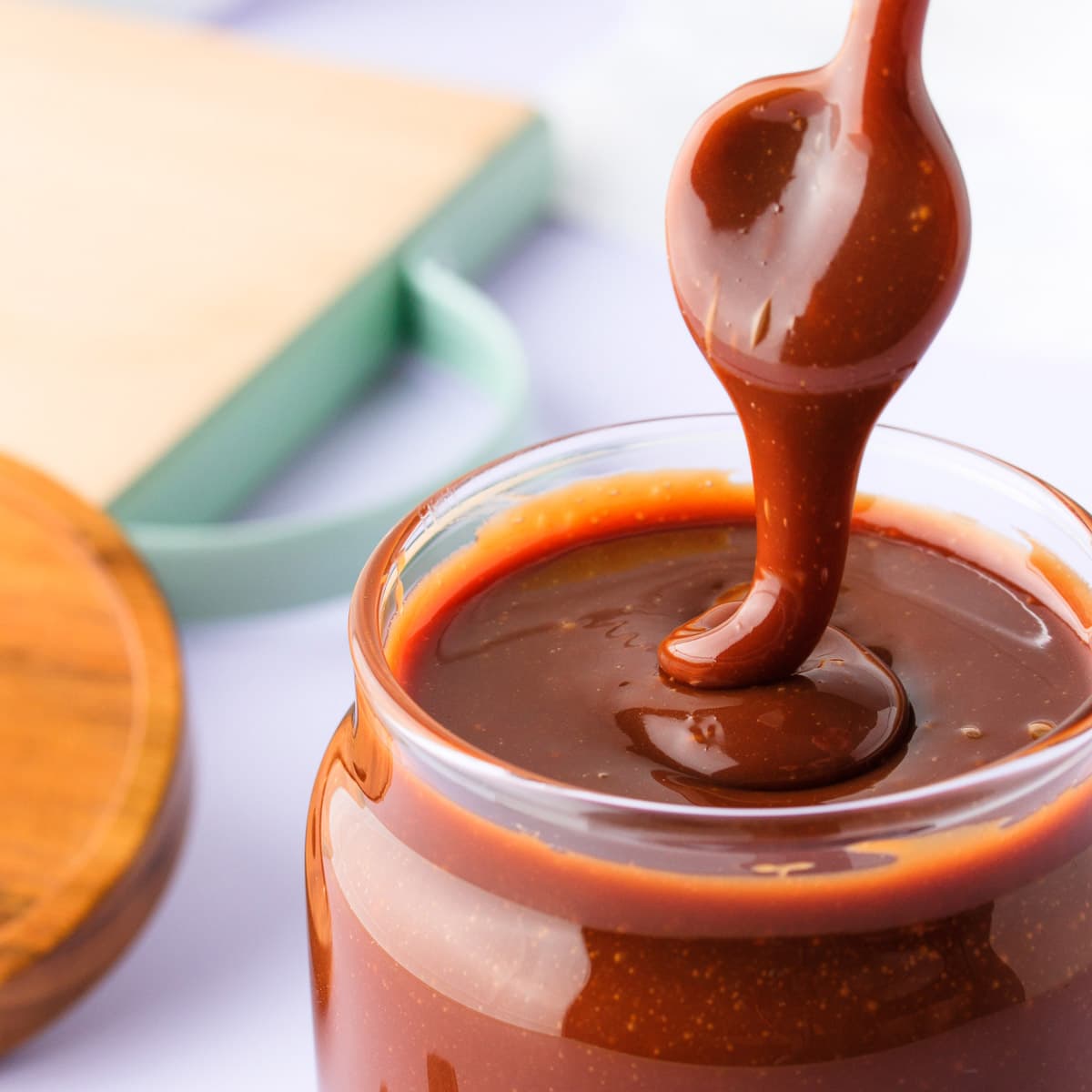 If you're the type who struggles to choose between caramel and chocolate sauce, then allow me to introduce you to this decadent chocolate caramel sauce. Rich, thick and creamy, it's perfect for drizzling over ice cream or brownies.
Never Miss a Post…
Get the latest sweetness & Bite delivered Straight to your inbox.
Oh hi! I'm Natalie
I'm so damn happy you're here!
I'm a big sweetie with a (slightly) salty mouth. I live in sunny Tauranga, New Zealand, and baking, cake decorating, desserts + making gluten-free treats are my jam.