Welcome to Sweetness and Bite
Baking, Cake Decorating, Desserts and More!
Here we love all things sweet!
Latest Posts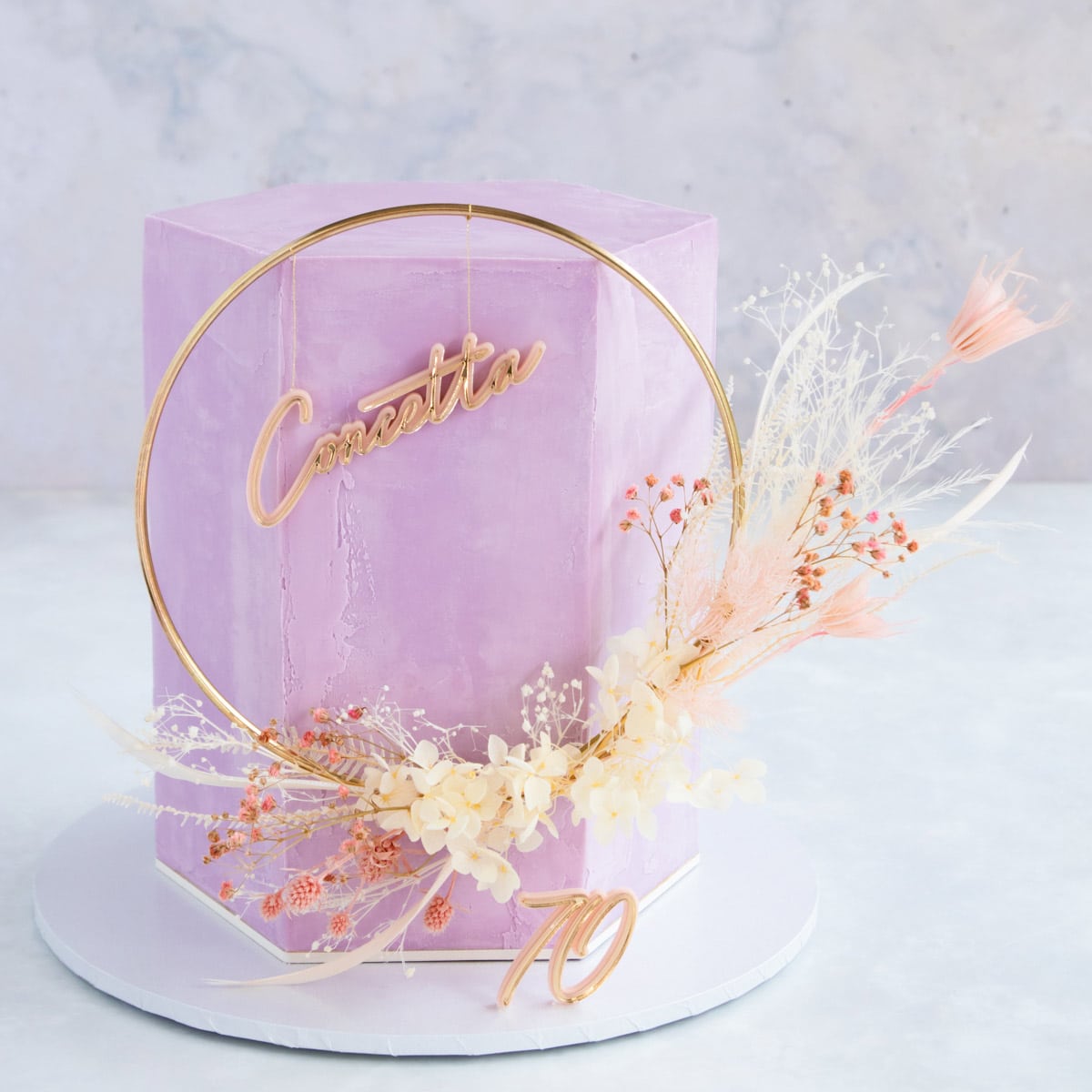 Learn how to make this pretty floral hoop cake topper. Using preserved flowers and leaves, this is the perfect floral cake topper for birthday cakes and wedding cakes alike! I haven't been making a ton of cakes in the past year or two, but when my aunty turned 70 in July, I knew she needed…
Never Miss a Post…
Get all the latest sweetness & Bite Straight to your inbox.