Welcome to Sweetness and Bite
Baking, Cake Decorating, Desserts and More!
Here we love all things sweet!
Latest Posts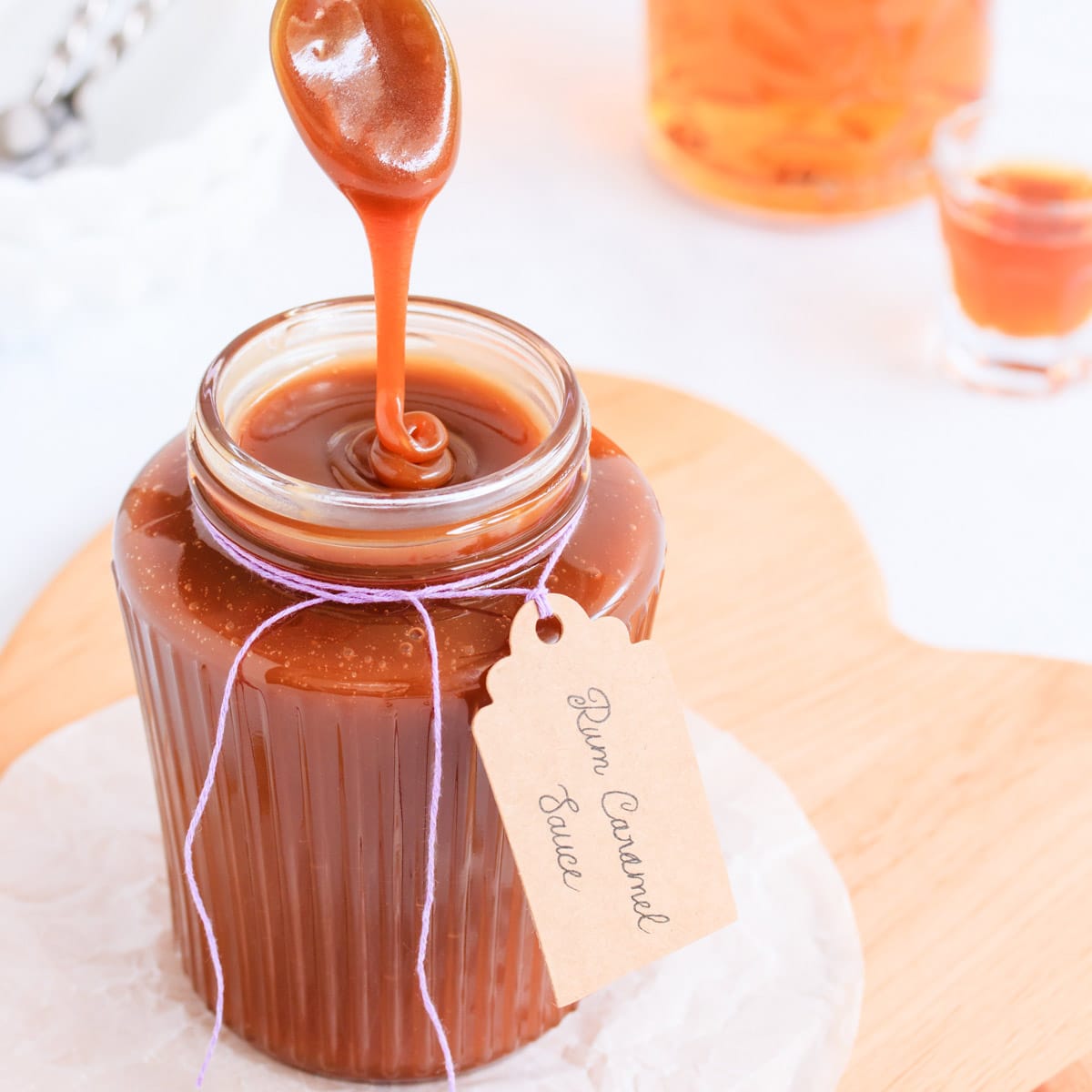 If you love caramel, wait until you taste this rum caramel sauce. Thick creamy caramel with a hit of smooth rum, you'll want to drizzle it all over everything.
Never Miss a Post…
Get the latest sweetness & Bite delivered Straight to your inbox.
Oh hi! I'm Natalie
I'm so damn happy you're here!
I'm a big sweetie with a (slightly) salty mouth. I live in sunny Tauranga, New Zealand, and baking, cake decorating, desserts + making gluten-free treats are my jam.