Welcome to Sweetness and Bite
Baking, Cake Decorating, Desserts and More!
Here we love all things sweet!
Latest Posts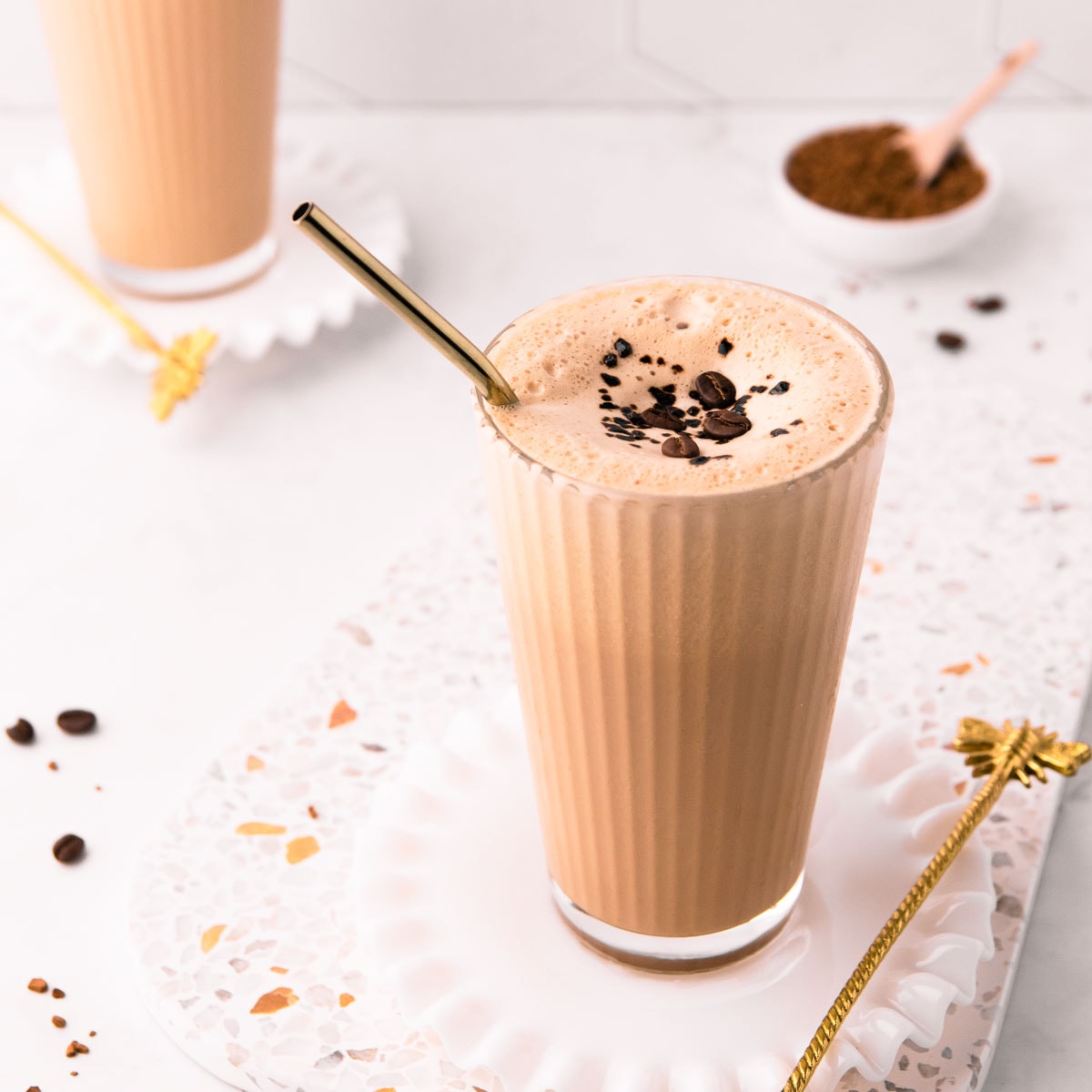 With its creamy texture and rich coffee flavour, this delicious coffee milkshake is the perfect morning coffee for get-up-and-go, or an afternoon pick-me-up, and is made with just three simple ingredients!
Never Miss a Post…
Get the latest sweetness & Bite delivered Straight to your inbox.
Oh hi! I'm Natalie
I'm so damn happy you're here!
I'm a big sweetie with a (slightly) salty mouth. I live in sunny Tauranga, New Zealand, and baking, cake decorating, desserts + making gluten-free treats are my jam.